You Are Here: Home / Urban / Hotel Casa Burano


Hotel Casa Burano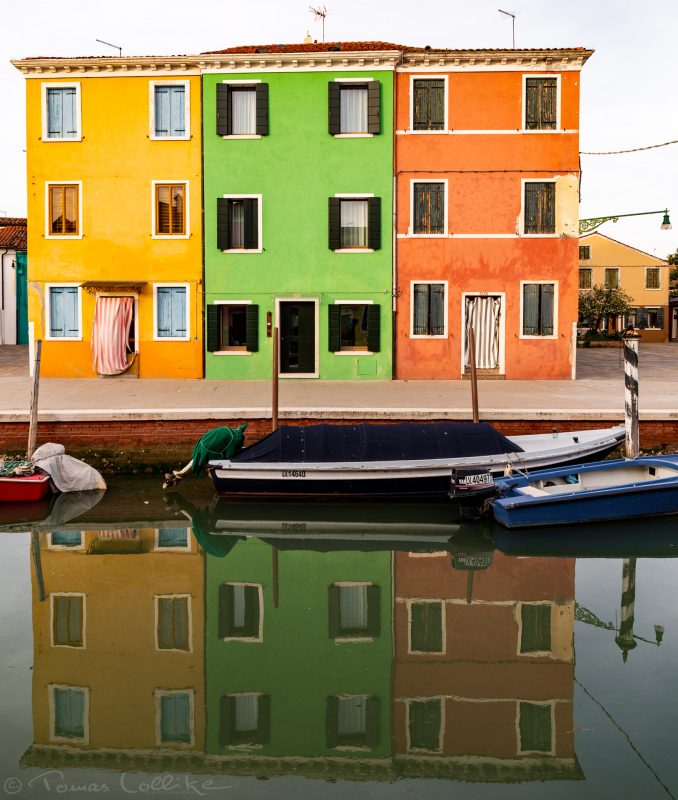 Camera:
Lens:
Focal length (mm):
24
Aperture:
5.6
ISO/Gain:
100
Total Exposure time:
1/125 sec
Number of frames:
1
Full size dimmesions:
1628 x 1920
Capture Date:
2019-04-06 18:36:17
Hotel Casa Burano with its twelve rooms at Fondamenta della Pescheria on Burano Island in the Venetian Lagoon.
These are three of five houses that were renovated in 2016 with classy details in mind for the hotel.
Both Venice and the airport are less than 30 mins away!