You Are Here: Home / Views / Copenhill and Amagerværket by sunset


Copenhill and Amagerværket by sunset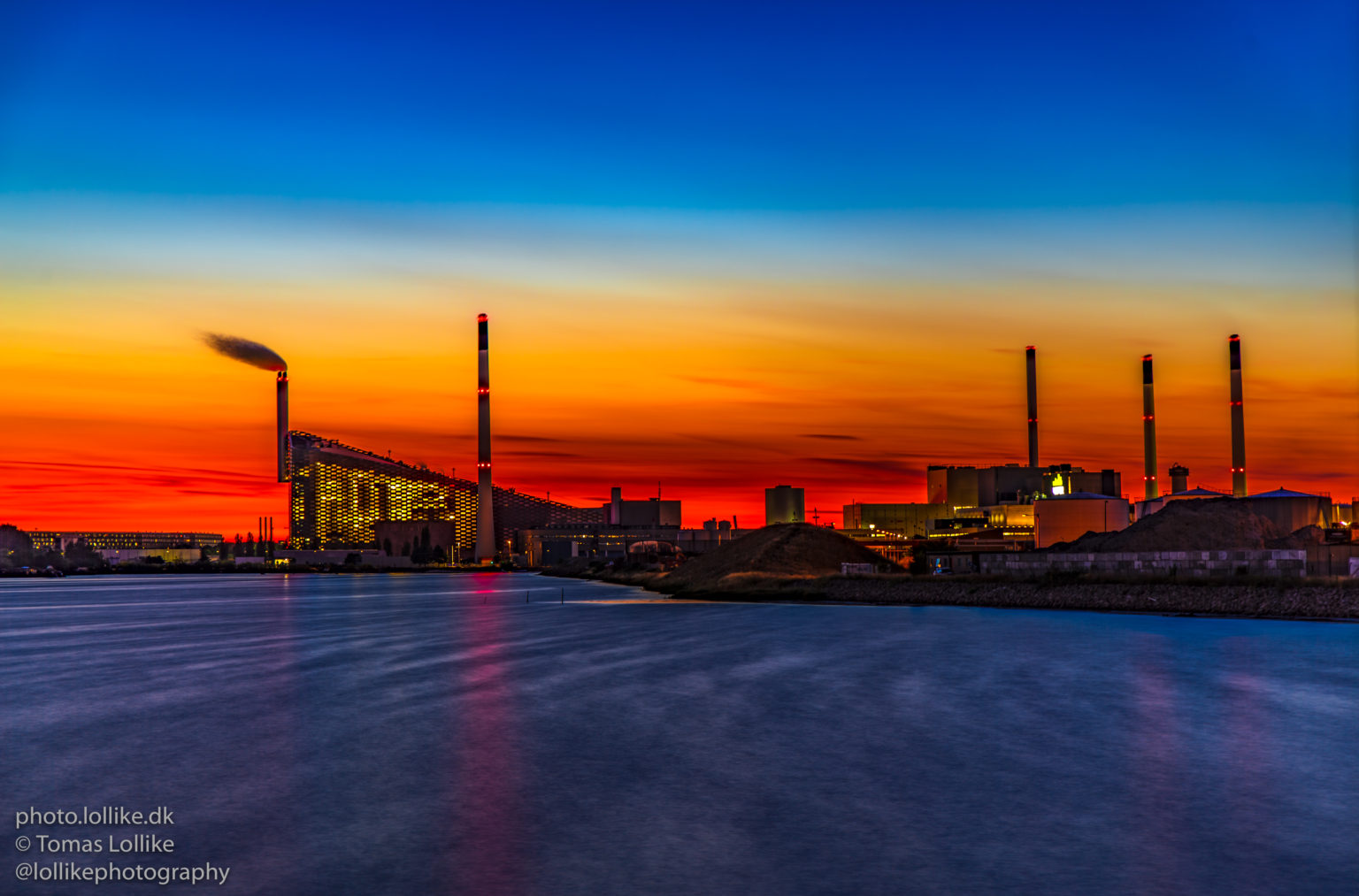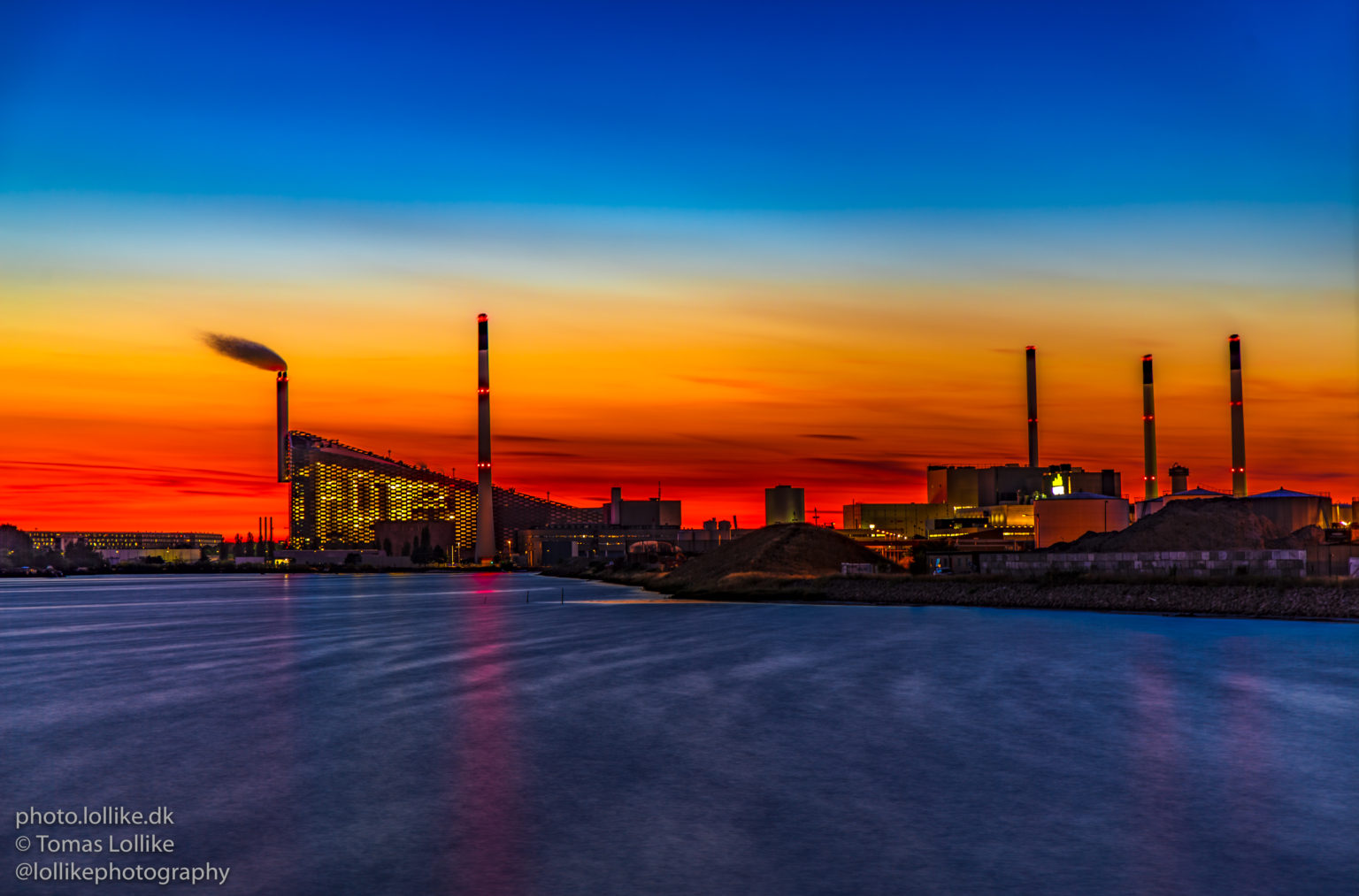 Camera:
Lens:
Focal length (mm):
70
Aperture:
4
ISO/Gain:
100
Total Exposure time:
01:50 min
Number of frames:
55
Full size dimmesions:
4096 x 2701
Capture Date:
2018-07-26 22:40:15
Copenhill (Amager Bakke) and Amagerværket shortly after sunset on a warm summer night in 2018.
Both power plants are a part of Copenhagen's ambitions of being zero carbon by 2025.
To the left is Copenhill, which is a combined heat and power waste-to-energy plant, and is claimed to be the cleanest incineration plant in the world.
It opened in 2017 and produces more clean water than is consumes – and sulphur emission is expected to be reduced by 99.5% and NOx by about 90%
From the 85 m tall roof an all-year artificial ski- and hiking slope (and a climbing wall on the side) is being constructed, and is scheduled to open to the public in 2018!
The chimney is constructed not to emit continuously exhaust, but instead to form water vapour "smoke" rings (!) though I haven't seen any yet…
Amagerværket on the right is a combined district heating and power plant which was opened in 1971.
It was designed to consume coal and oil, but was transformed to also consume pellet fuel, as a an intermediate state, to only be using biomass by 2020.